If you or someone you know would enjoy a little outing we have some opportunities in May.
May 20: Let's go tour the Stearns County Heritage Center. It's filled with interesting displays and right now they have special traveling exhibit depicting the civil right movement.  We'll also plan to have lunch so bring some lunch money. We'll meet at the Helping Hands office and depart at 11:00 a.m.
May 29: The Minnesota Senior Games are taking place in St. Cloud most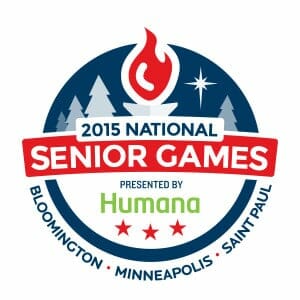 of them at the Whitney Center. Join us as we take a little trip to watch pickle ball and shuffleboard competitions on Friday morning. Along with the competitions there is a health expo with lots of informational booths. They are offering an affordable lunch on site. Meet at the office for departure at 8:30 a.m. and we'll return around 1:00.
In order to plan for transportation we ask you to call us at 746-9960 and get on the list for the trips you are interested in. We appreciate donations to help cover the cost of transportation – but everyone is welcome to join us, regardless of ability to donate.