Serving Older Adults And Adults With Disabilities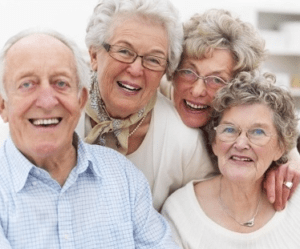 Helping Hands Outreach identifies and connects caring people in our communities with older adults and adults with disabilities in need of support to remain in their homes.
We are made up of people from all walks of life working closely with clients and their families providing crucial services such as transportation, homemaking, respite, caregiver support and health and education classes, to name only a few.
Gold Pass Membership
Receive Gold Pass Membership with a $200 annual donation. Gold Pass Membership supports Helping Hands programming and you can donate in honor of someone or in memory of someone. Visit our Gold Class Membership page to see more.