Your Support Means So Much!
Helping Hands Outreach is a nonprofit organization committed to helping older adults, adults with disabilities (and their caregivers) in the Holdingford and St. Stephen Communities.
PAY MY BILL: Pay for services for yourself or a loved one easily and securely.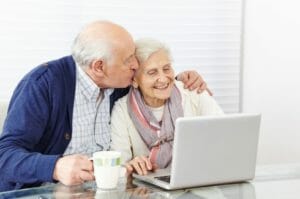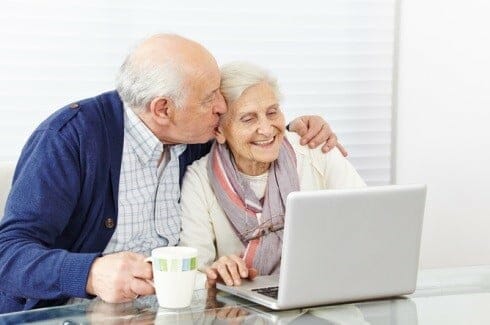 GIFT SERVICES: You can make a gift donation in honor or memory of a loved one.
DONATE: Help support Helping Hands Outreach through a tax-deductible donation.
GOLD PASS MEMBERSHIP: Receive Gold Pass Membership with a $200 annual donation. Gold Pass Membership supports Helping Hands and waives all fees for a year. A Gold Pass Membership makes a great gift. (Services provided through the adult day center are not included in Gold Pass Membership.)
We make it as easy as possible to donate to our cause. Just fill in an amount and enter your credit/debit card information. It's that simple!! We will send you an email confirmation of your donation for the tax season.
Just to give you an idea of how far your dollar goes:
$25 donation: supports a direct service such as a ride to a medical appointment
$50 donation: supports one hour of time spent with a family caregiver
$100 donation: supports programs that provide socialization such as our bus service