We believe in: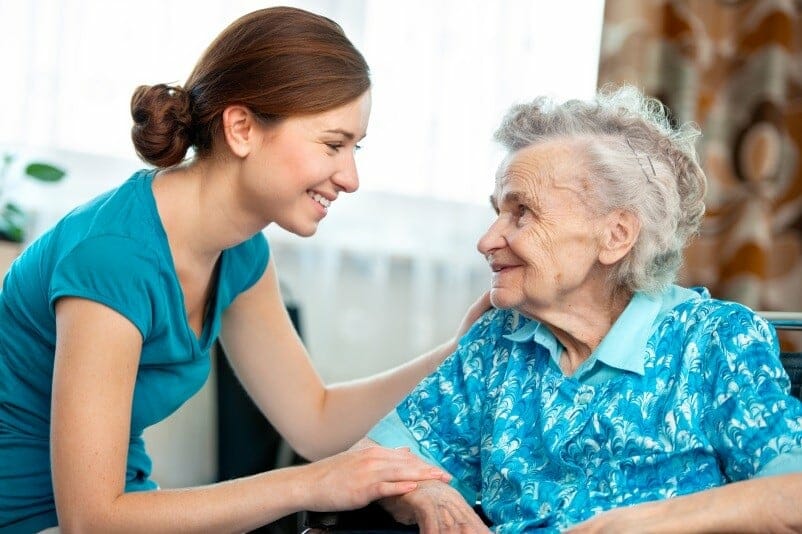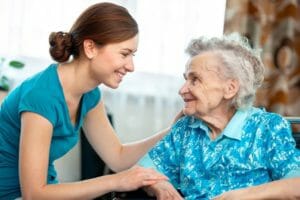 The importance of a healthy community.
The value of neighborly friendships.
Taking care of our own.
We focus on:
Reaching out to help older adults.
Helping our older adults remain safely and comfortable in their homes.
We know that:
Most older adults are robust, energetic caring people who want to be involved.
When asked they will share their gifts and contribute to the vitality of our community.
Life situations and people start to need some support.
We exist to:
Be a "safety net" to older adults and adults with disabilities.
Provide services such as transportation, homemaking and chores assistance
Support healthy living through health focuses educational programs.
Support the family caregiver.
Our goal is to:
Facilitate the caring and support of good neighbors in all parts of our service area.
Help our communities become more mindful of the valuable asset that older adults and adults with disabilities are to our community.
Helping Hands Outreach to Elders, Inc. History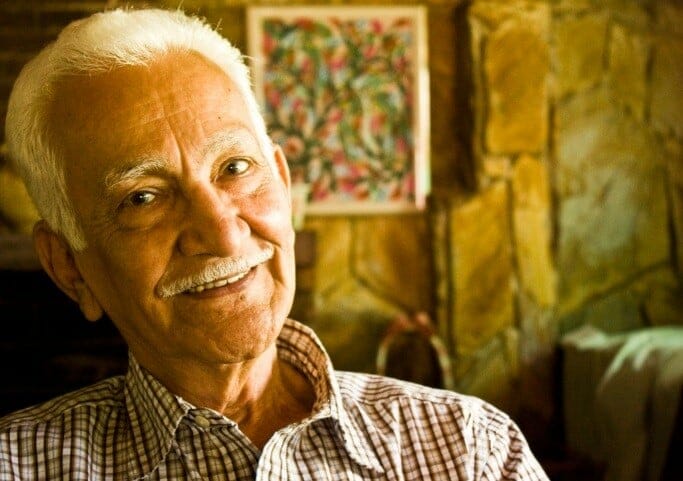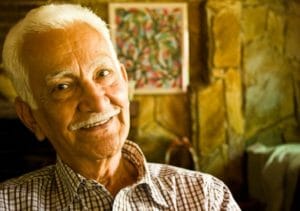 The First Years:
Established as a Living At Home/Block Nurse program in June 2001.

Incorporation as a nonprofit organization in 2002

Receiving our  IRS 501(c) (3) Letter of Determination in January of 2003.
The Foundational Years:
Started in a small office space donated by a church and growing to 69 volunteers in the first year.

Hired a Service Coordinator to organize volunteers and coordinate services.

Averaging over 360 hours of service every month by end of year two.

Established our own office on Main Street in Holdingford.

Became active community builders initiating a  City Father and Mother  and volunteer recognitions.

Started an organization newsletter and received local newspaper publicity and recognition
The Growing Years:
Developed long-range strategic planning and diversified our funding streams

Expansion into presentations on health-related issues

Helped found the Central Minnesota CARE (Collaborating Area Resources for Elders) Partnership

Received approval as a Home and Community-based Provider of Alternative Care/Elderly Waiver (AC/EW) services in Stearns County

Received an Area Agency On Aging contract to provide services under the Older Americans Act

Established a Memorandum of Understanding with Unity Family Home Care in Little Falls providing all our older adults with a 44% reduced rate for home healthcare and a generous sliding fee scale

Publicly recognized as "Meeting All Standards" of the Charities Review Council, the first organization of our size and type to receive this recognition

Were one of the first nonprofit organizations in Central Minnesota to be trained and implement the Stanford Model of Chronic Disease Self-Management"Living Well with Chronic Conditions" classes

Developed and conducted exercise classes with in-home follow-up

Integrated falls prevention assessment and activities into our monthly gatherings of older adults and twice annual health fairs

Began to use the evidence-based "Matter of Balance" exercise model

Expanded our services to include adults with disabilities to provide them support

Board approves a revised mission to support healthy aging and health promotion.

Developed Family Caregiver focus.

Embraced support for adults with disabilities.

Changed name change and re-branded as Helping Hands Outreach.
We are a grassroots organization comprised of "neighbors helping neighbors". We realize the importance of being in close contact with and accountable to our "neighbors". Our accountability includes:
Following the "Guiding Principles" of the Living At Home Network, a resource center for home and community-based organizations like ours operating in Minnesota www.LAHNetwork.org

Listing with

http://www.minnesotahelp.info/

, the Senior Linkage and Disability linkage service connection in Minnesota and the United Way 2-1-1 system in Central Minnesota.

Receiving annual reviews by Stearns County Human Services, a mutual partnership developed to provide home and community-based services, by the Minnesota Department of Human Services.

Working with the Central Minnesota Council On Aging

(

http://www.cmcoa.org/

) that administers the Older Americans Act funding we receive for our services.

Receiving support from various private and corporate foundations including: the Otto Bremer Foundation, The Mardag Foundation, Medica Foundation, CentraCare Foundation and The Initiative Foundation

(www.ifound.org

) just to name a few.

Having our financial information and IRS forms 990 available for review at

http://www.guidestar.org/

.